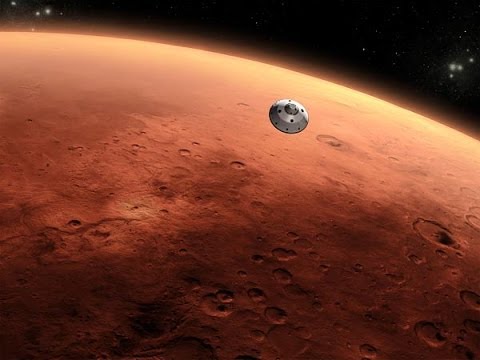 6 tags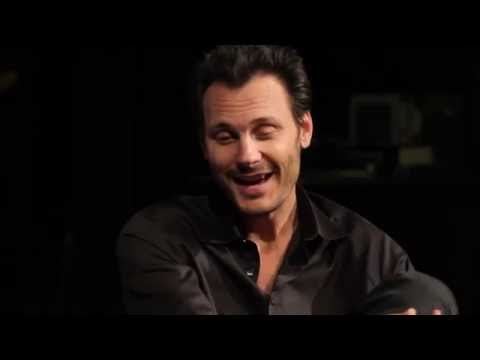 5 tags
FILM THREAT: DONOR IS "A STRAIGHT UP ACTING...
Film Threat reviews DONOR, calling it "a straight-up acting showpiece, as it captures a moment in a day and lets the camera soak in the performances on display. Alexis Boozer and Trevor Algatt do an incredible job with the short time they're given to make an impression." Read More
1 tag
1 tag
KNOW: #Ganttitude
You're awesome! Thank you! mordecaiinc:
AUSTIN KLEON: A printer that doesn't suck ass. →
I do what Austin says! austinkleon: Epson Artisan 837→ Printers were sent from hell to make us a miserable.1 When our kid was born, I wasn't miserable enough, so I started shopping for a new printer. I bought this all-in-one almost solely based on the recommendation of @omarg, who said it was the first…
"It had long since come to my attention that people of accomplishment rarely sat..."
Rogue Cinema review of DONOR
Film Reviews: Donor (2012) - By Brian Morton There are decisions in life that will affect both you and others for the rest of their lives. One of those is the focus of a new short from director Mark Gantt called Donor. Here's the story: Sammy has decided to sell an egg, and her longtime boyfriend, John is having some second thoughts, which leads the relationship into a bit of rocky territory. ...
"Review from Cinema Crazed - "Donor" is a very entertaining short..."
– http://www.cinema-crazed.com/0-g/donor.htm
1 tag
4 tags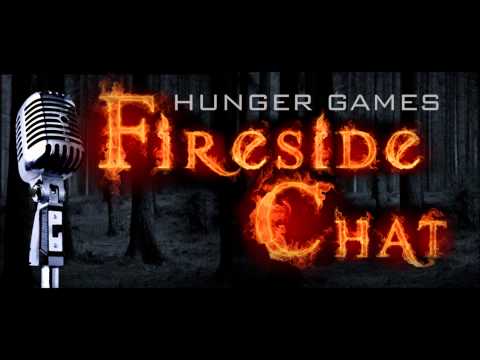 My Latest Blog Post: Patience, Persistence and...
SPOILER ALERT: I don't have the magic formula for this. I don't, I wish I did, but sadly it's something I struggle with all the time. I recently had several conversations with actor and filmmaker friends on the subject and realized one of of us was talking the other off the ledge. Am I supposed to be patient and let go of the results or am I afraid of doing the next step to...
1 tag